Confianz provides legal assistance and conveyancing services for real estate in Belgium and Spain.
Legal and practical advice on Spanish and Belgian real estate law and emigrating to Spain
Confianz specialises in assisting in real estate transactions.
What do our customers say?
We thank you for the good cooperation. Everything went according to plan and we are glad we chose you. Highly recommended! We are proud and are enjoying the house in the meantime.
Everything went according to plan, thanks for the assistance. We are very satisfied with the service.
The whole process went very smoothly thanks to Confianz 👍🏼 We return home proud and satisfied. I will definitely recommend you to those who also want to buy a property in southern Spain.
Super guided by Glenn from start to finish. Top-notch service. Never experienced before. The place to be for your eventual purchase!
Thanks Glenn and An-Sofie for the great service , fast and correct follow-up of the purchase from A to Z . Highly recommended !!!
Here is an overview of some recent blog posts.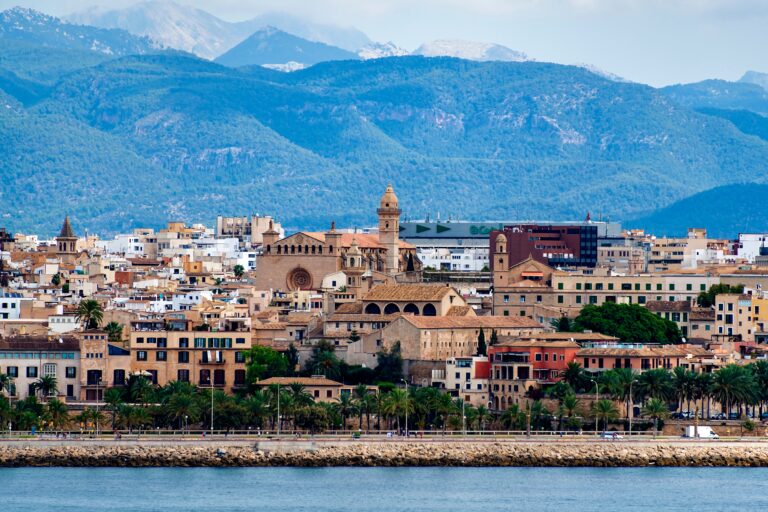 In deze bijdrage vindt u onze opinie over de ontwikkelingen op de Spaanse verhuurmarkt in 2024. We bespreken onder andere verhuurlicenties.
Further reading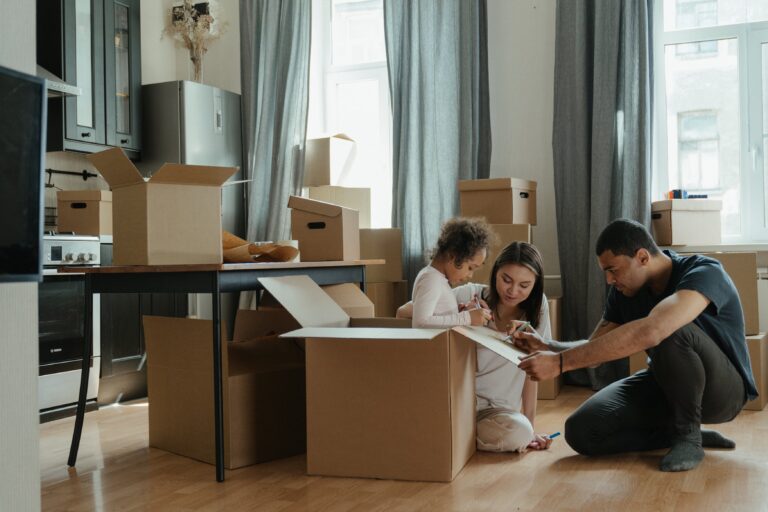 In this article, we discuss the proportional exemption in Spanish capital gains tax when buying and selling the family home.
Further reading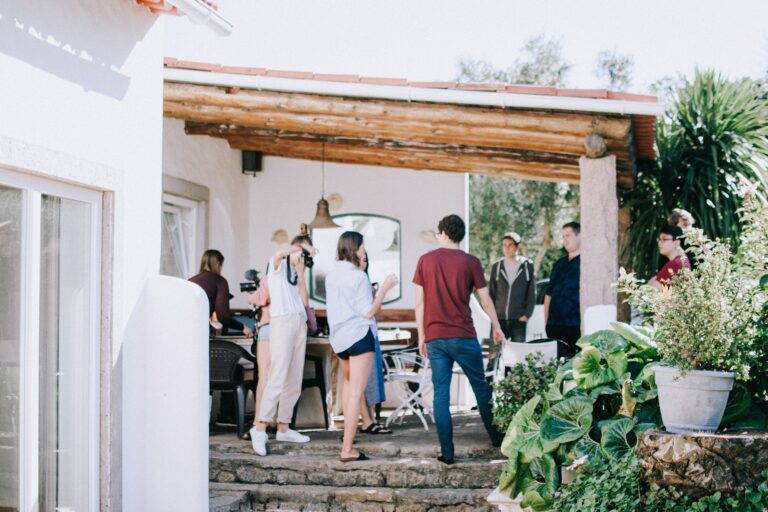 This article provides more information on the reduced transfer taxes when buying the family home in Spain.
Further reading